Italian Dining Experience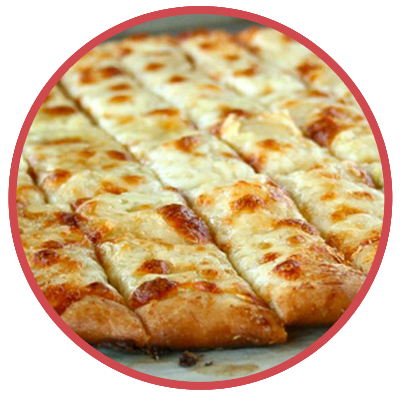 Homemade International Dishes
For a hefty serving of authentic Italian food and other international cuisine, come to Relli's Sports Bar, a highly recommended restaurant in DeWitt, MI. At Relli's Sports Bar, every recipe comes straight from the old country and is made from scratch by Norma "Mama Relli" Coscarelli, the family matriarch. We have been serving homemade Italian dishes full-blooded Italians love since 1996.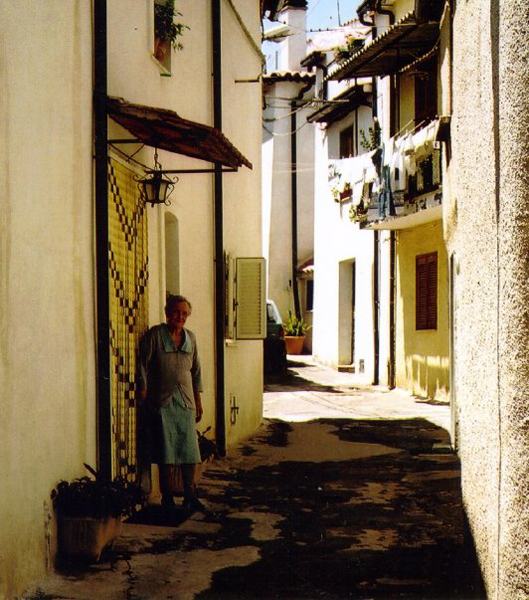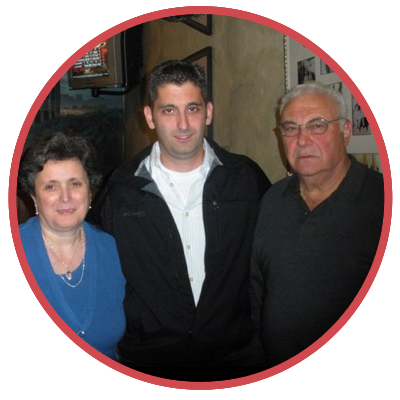 The Coscarelli Family History
Mike Coscarelli was born in Calabria, located at the small town of Saint Ippolitto, Italy, and then migrated to the United States in 1961 in hopes of finding a better life. Mike, after working for General Motors, returned to Italy in 1968. It was there that he met Norma Spagnuolo, his future wife. The coupled then returned to the United States where they began to build a new life together.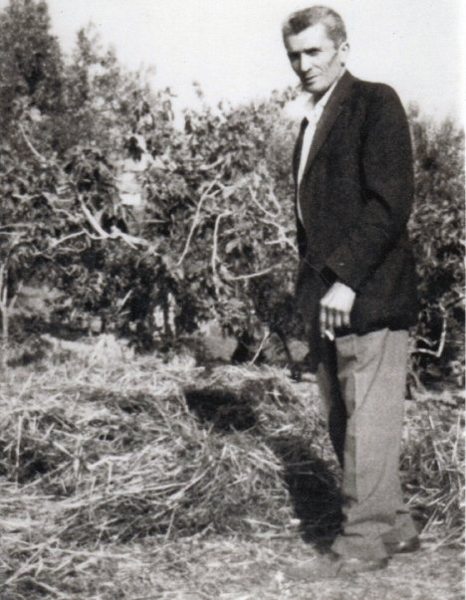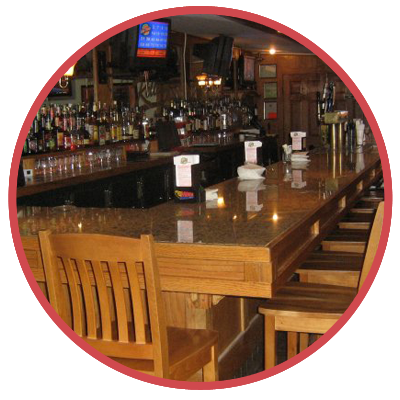 Our Owner – John Coscarelli
While living in the United States, Mike and Norma had two children, named John and Anna. John, after graduating from the Michigan State University in 1991, opened Relli's Sports Bar in 1996. His goal is to share his mother's delicious Italian recipes with the rest of the world. Today, while managing the restaurant full-time, John enjoys life living with Norma, Mike, and his two wonderful children.